Camella Malvar by Camella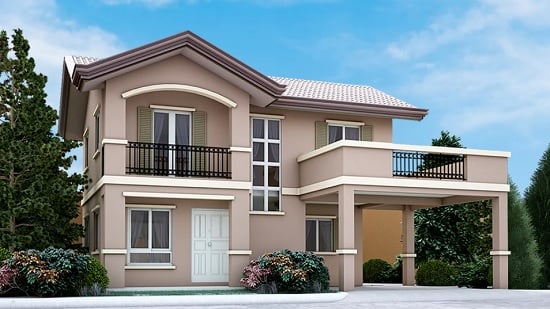 Project Type : House & Lot
Listing Type : Ready For Occupancy
Units : House and Lots
Price: ₱ 2,500,000 & Up
Address : Brgy. Santiago, Malvar
Location : Batangas City , Batangas PH Camella Malvar Camella Camella Malvar Camella Malvar Camella Camella Malvar Batangas City
https://www.camellamalvar.com
Camella Malvar Batangas is Camella Homes' new housing development in Southern Luzon: The luxurious but affordable house and lot residential development is your new home in the countryside. Camella Malvar is the dream home of many OFWs. The 13-hectare residential project offers homes with Spanish and Mediterranean-inspired architecture. These awe-inspiring features create a rustic yet modern community surrounded by top-of-the-line amenities and facilities for contemporary families.
Camella Malvar offers the Camella Homes Series model homes in two-story with lots of space for modern families: The iconic home series include six of Camella Homes' most loved housing units. They are Greta, Freya, Dani, Bella, Cara, and Ella: The houses come with two to five bedrooms with two to three toilets and baths. All home units have two stories in single detach and single firewall layouts. The sizes range from 53sqm to 166sqm of floor areas and 88sqm to 143sqm of lot areas. Selected units have a carport, a porch, and a balcony.
Before, Camella Malvar only has four Camella Home Series offerings. Due to popular demand, on June 18, 2022, Camella Malvar unveiled its recently added set of units to its gallery house models. This most recent improvement gives the project a lift that will enable owners to immerse in Camella's home listings in Batangas.
Camella Malvar is a mere one-hour drive from Manila and less than 40 minutes from Makati and Taguig City. Malvar is just 68 kilometers from Manila. Its proximity to Manila makes it one of the conurbation areas of the metropolis in Batangas, extending up to Lipa City. Retiring OFWs or those who want to remain in the country could still have a livelihood in Malvar because of several industrial zones in the area. Malvar hosts the LIMA Technology Center and the Light Industry & Science Park IV (LISP IV): two of the largest industrial zone in the country. At Camella Malvar, experience every day the vibrant culture yet a calm setting, a community you can treasure eternally!
Available Units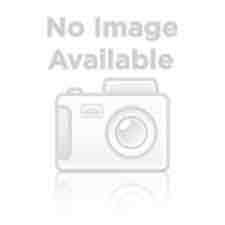 Brgy. Santiago, Malvar

,

Batangas

,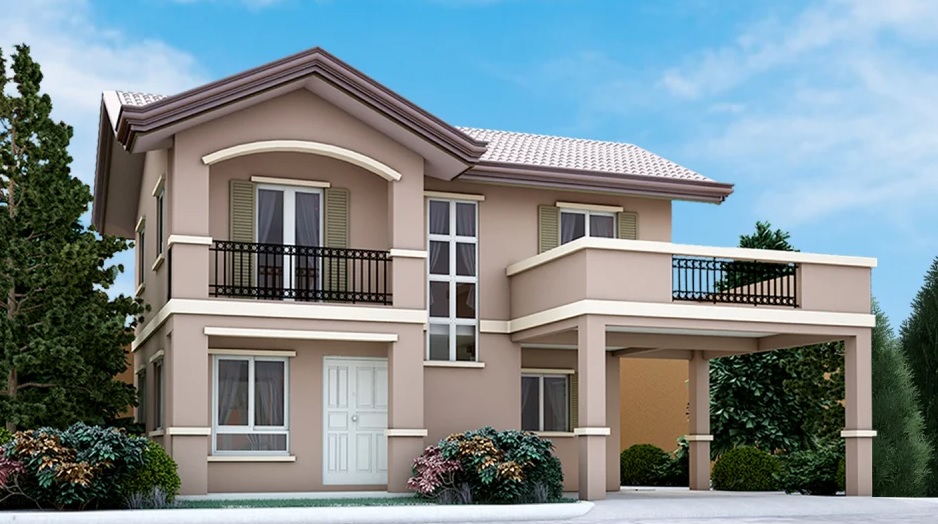 Brgy. Santiago, Malvar

,

Batangas

,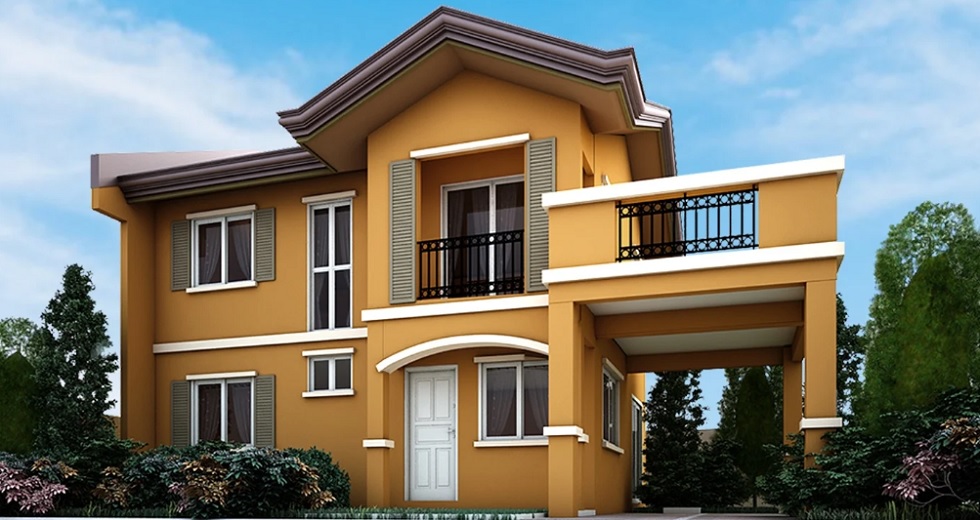 Brgy. Santiago, Malvar

,

Batangas

,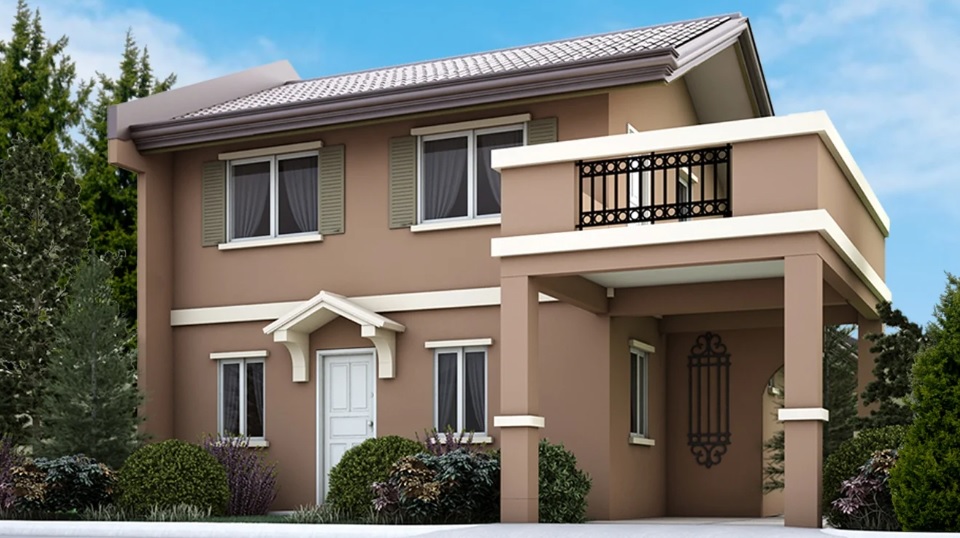 Brgy. Santiago, Malvar

,

Batangas

,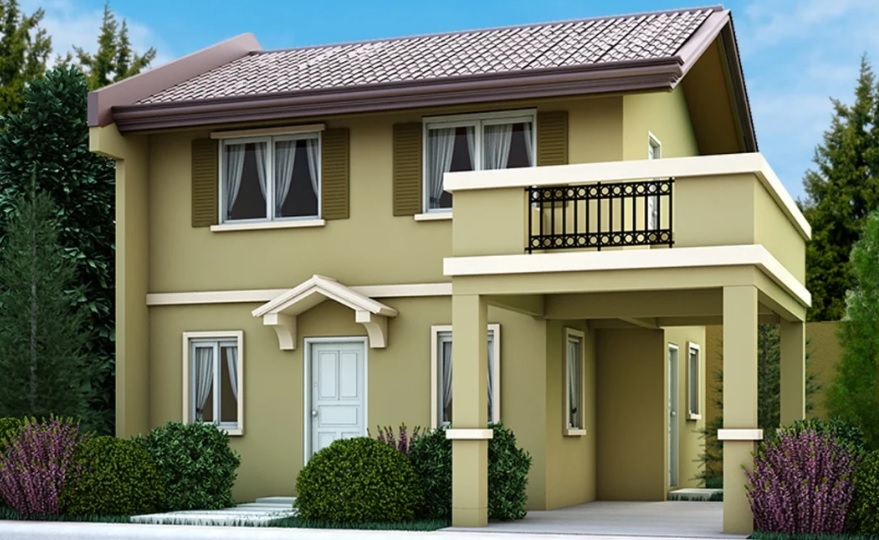 Brgy. Santiago, Malvar

,

Batangas

,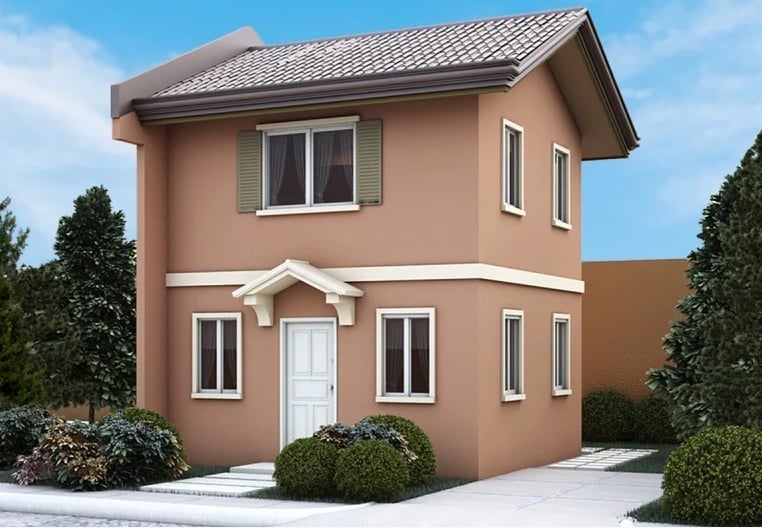 Brgy. Santiago, Malvar

,

Batangas

,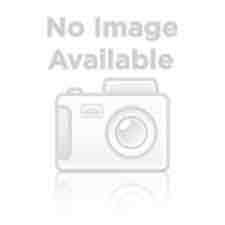 Brgy. Santiago, Malvar

,

Batangas

,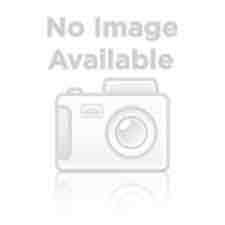 Brgy. Santiago, Malvar

,

Batangas

,
Camella Malvar Price List
Unit Name
Price (₱)
Location