Camella Meadows by Camella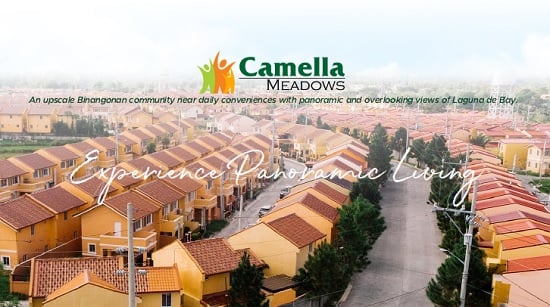 Project Type : House & Lot
Listing Type : Preselling
Units : House & Lot
Price: ₱ 3,500,000 & Up
Address : Brgy. Bilibrian
Location : Binangonan , Rizal PH Camella Meadows Camella Camella Meadows Camella Meadows Camella Camella Meadows Binangonan
https://www.camellameadows.com
Camella Meadows Binagonan, Rizal, near Eastridge is Camella Homes' latest residential development offering outside Metro Manila. The Camella Meadows is a house and lot package providing the iconic Camella Home Series of contemporary modern two-story houses. The gated community sits at the hills of Binangonan and Angono, two of Rizal province's most visited places.
Camella Meadows overlooks the scenic views of Laguna de Bay and the nature reserves of the Sierra Mountain range. The panoramic skylines of the Ortigas Center and Makati are also clearly visible. Binangonan sits on the highlands providing a fresh air breeze into your new home. The clean and healthy air you breathe at the Camella Meadows fit your family for healthier living.
The home units at the gated community of Camella Meadows come in a 2-story configuration with larger floor and lot areas not found in other residential developments. The houses come with a floor area ranging from 53sqm to 142sqm, larger than many community developments in the Philippines. It also has the biggest lot area allocations in the country. The house and lot units at Camella Meadows have sizes ranging from 88sqm to 132sqm.
Camella Meadows is a mere 30-minute drive from Manila via Ortigas Avenue. The Ortigas Center is just 15 minutes away from your new home, via Ortigas Avenue. The Camella Meadows offering of Spanish-Mediterranean-style houses will keep the family abreast with nature while living a modern life in the countryside.
Available Units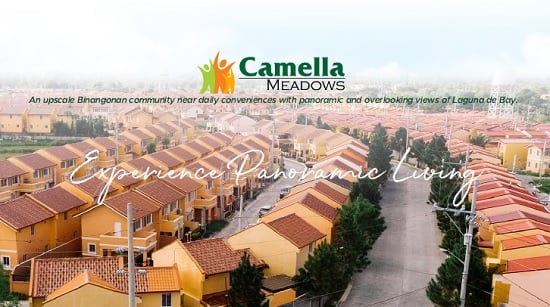 Brgy. Bilibrian

,

Bilibiran in Binangonan

,

Rizal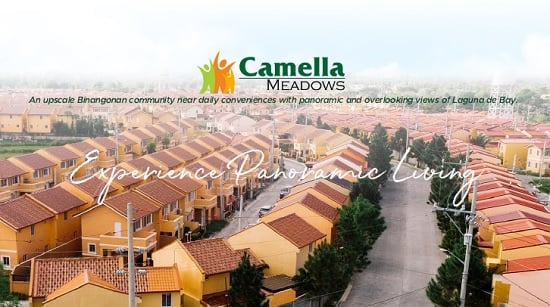 Brgy. Bilibrian

,

Bilibiran in Binangonan

,

Rizal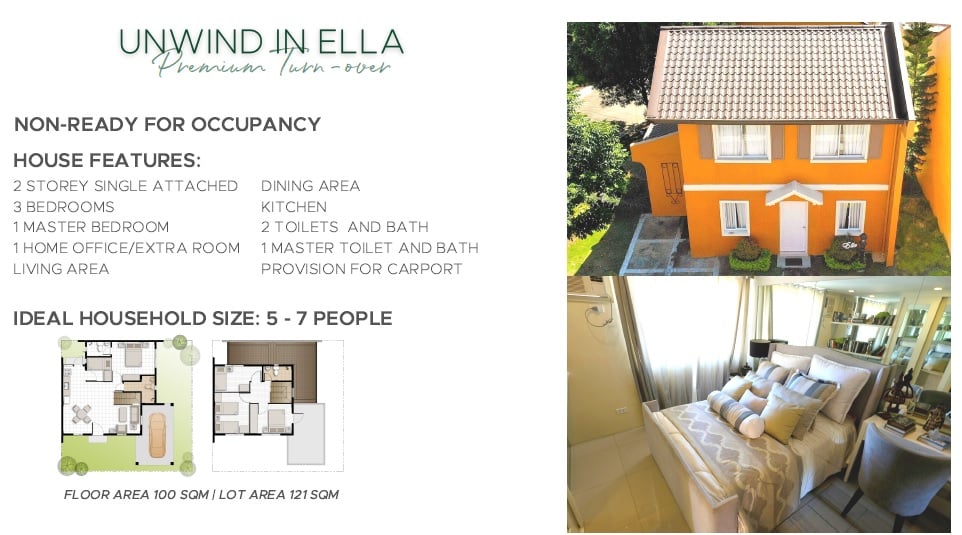 Brgy. Bilibrian

,

Bilibiran in Binangonan

,

Rizal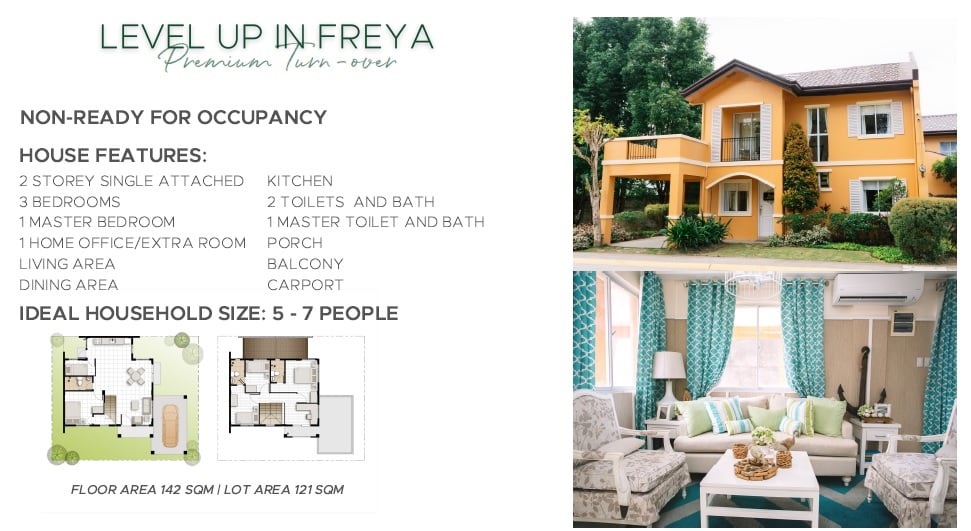 Brgy. Bilibrian

,

Bilibiran in Binangonan

,

Rizal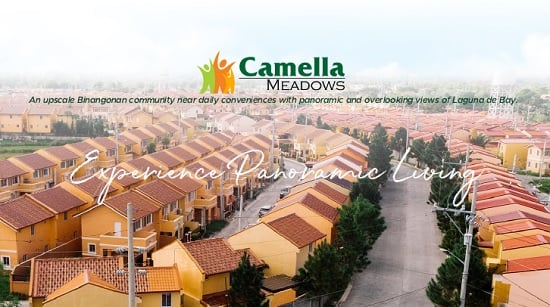 Brgy. Bilibrian

,

Bilibiran in Binangonan

,

Rizal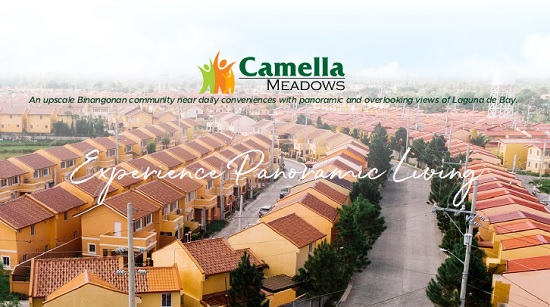 Brgy. Bilibrian

,

Bilibiran in Binangonan

,

Rizal
Camella Meadows Price List
Unit Name
Price (₱)
Location
Bilibiran in Binangonan, Rizal
Bilibiran in Binangonan, Rizal
Bilibiran in Binangonan, Rizal
Bilibiran in Binangonan, Rizal
Bilibiran in Binangonan, Rizal
Bilibiran in Binangonan, Rizal