4 Batangas City House & Lot by Camella For Sale.
For price list, model house, floor plans, payment terms, chat live with an agent 24x7.
0 Featured Properties Found
4 Additional Properties Found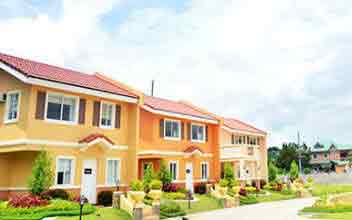 House & Lot
House and Lot
Alangilan,

,

Batangas City

,

Batangas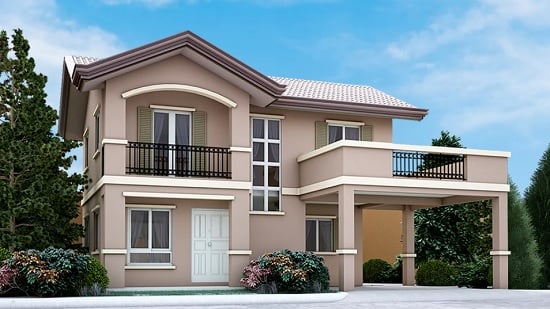 House & Lot
House and Lots
Brgy. Santiago, Malvar

,

Batangas City

,

Batangas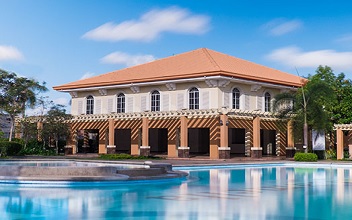 Brgy. Alalum

,

Batangas City

,

Batangas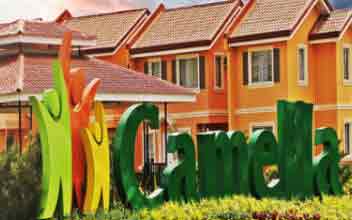 Brgy. Sorosoro Karsada

,

Batangas City

,

Batangas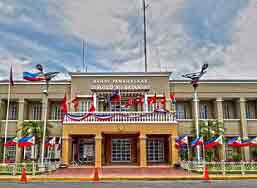 Batangas City
Batangas City is the largest and capital city of the Province of Batangas, Philippines. Known as the "Industrial Port City of Calabarzon", Batangas City is currently classified as one of the fastest urbanizing cities of the Philippines.
The City of Batangas gears up activities on trade, finance, education and medical services for most part of the province. As a center for trade and commerce, it hosts one of the largest oil refineries in the country, Pilipinas Shell, and three natural gas power plants, namely, Keilco, First Gas and Malampaya On-Shore Gas Plant.
Batangas City's public transportation mainly include jeepneys and tricycles. Also, the city has transportation between barangays and other cities and municipalities. The city's central transportation is the Batangas Grand Central Terminal, found beside the Diversion Road in Balagtas.
Batangas City House & Lot Price List
Property Name
Price (₱)
Developer Name