1 Carcar House & Lot by Camella For Sale.
For price list, model house, floor plans, payment terms, chat live with an agent 24x7.
0 Featured Properties Found
1 Additional Properties Found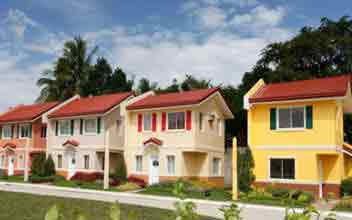 Can-asujan, Carcar City, Cebu

,

Carcar

,

Cebu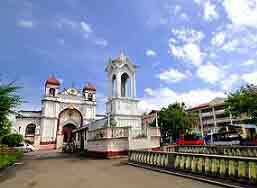 Carcar
Carcar is a 5th city income class component city in the province of Cebu, Philippines. According to the 2015 census, it has a population of 119,664. In the 2016 election, it had 63,285 registered voters.
Carcar was known as "Sialao" since before the Spanish colonization. It became a municipality in 1599.Carcar is considered one of the oldest towns in Cebu, with its Spanish influence lasted more than 300 years ago.
Carcar lies within Metro Cebu area. As a Heritage City of Cebu, Carcar contains various Spanish and American period structures. The Carcar plaza alone hosts several heritage structures, the Church of St. Catherine of Alexandria dominates the area. Within the complex various structures stand, including quaint houses and their distinctive architectural details.
Carcar House & Lot Price List
Property Name
Price (₱)
Developer Name