1 Legazpi House & Lot by Camella For Sale.
For price list, model house, floor plans, payment terms, chat live with an agent 24x7.
0 Featured Properties Found
1 Additional Properties Found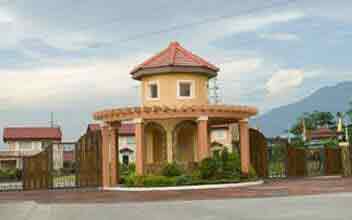 Brgy. Puro, Legazpi City

,

Legazpi

,

Albay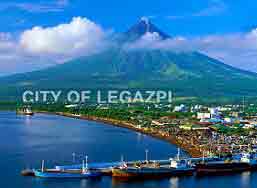 Legazpi
Legazpi is a component city and the capital of the province of Albay in the Philippines. According to the 2015 census, it has a population of 196,639. Legazpi City is the administrative center and largest city of the Bicol Region. It is a center of tourism, education, health services, commerce and transportation in the Bicol Region.
The city is composed of two districts: Legazpi Port and Old Albay district. Mayon Volcano, one of the Philippines' most popular icons and tourist destinations, is partly within the city's borders.
Legazpi was recognized as the most business-friendly city in Southern Luzon in 2007 by the Philippine Chamber of Commerce and Industry.
In 2014, the city was ranked second among the top three livable cities in the Philippines in the Livable Cities Design Challenge organized by the National Competitiveness Council (NCC) and the Asia-Pacific Economic Cooperation.
Legazpi City is a major economic hub in the Bicol Region. Economic activities in the city include agriculture, wholesale and retail trade, services, manufacturing and mining. Major sources of income include rice, root crops, and coconut.The city government is promoting Legazpi as an ideal location for ICT-BPO businesses. In 2014, Legazpi's locally generated income reached Php338.2 million, with total income (including IRA) at Php711.1 million.
Legazpi is recognized as one of the 'next wave cities' for business process outsourcing (BPO). The next wave cities are a list of ICT hubs beyond Metro Manila identified by the Information Technology and Business Process Association of the Philippines and the Department of Science and Technology, based on a set of criteria such as worker supply, telecom infrastructure and other factors needed to sustain the BPO industry. Legazpi is aiming to attract more BPO firms to put up offices in the city. As of 2015, BPO companies in Legazpi include One Half Philippines.
Legazpi House & Lot Price List
Property Name
Price (₱)
Developer Name