1 Numancia House & Lot by Camella For Sale.
For price list, model house, floor plans, payment terms, chat live with an agent 24x7.
0 Featured Properties Found
1 Additional Properties Found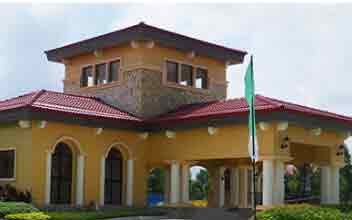 Brgy. Joyao- Joyao, Namancia, Aklan

,

Numancia

,

Aklan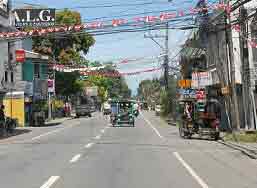 Numancia
Numancia is a municipality in the province of Aklan in the Western Visayas (Region VI) of the Philippines. The population was 31,934 at the 2015 census. In the 2016 election, it had 19,908 registered voters.
Situated on the island of Panay, it is named after the Spanish ironclad Numancia, which happened to pass by from Manila on its quest to sail around the world.
Numancia is bounded in the east by Kalibo, north by the Sibuyan Sea; west by Makato; and south by Lezo.
Numancia's tourist attractions include beach resort situated along coastline barangays like the Doña Crispina Beach Resort and Hotel and other existing Beach resorts in Barangay Navitas and in Barangay Camanci Norte and Nadal Castle at Laguinbanwa West.
Numancia is home to the lone seminary in Aklan. By reason of its proximity to Kalibo, only few schools were established in the town.
Numancia House & Lot Price List
Property Name
Price (₱)
Developer Name